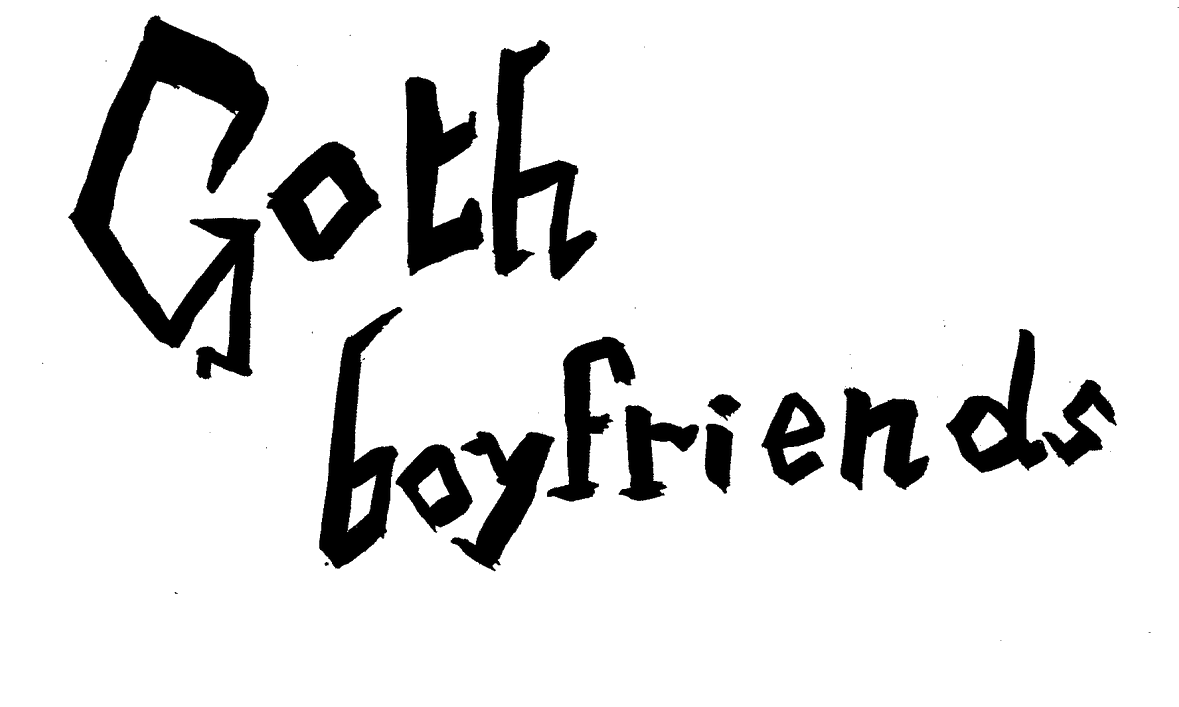 goth boyfriends
Hello friends!
I have been working for a while now on a secret comic that will be exclusive to Patreon! But I am releasing the first 5 chapters for free!

"Sadji is a goth (a wannabe goth, some would say) that is living a normal life in the suburban area of Lunepolis. His childhood friend Red comes back after a mysterious disappearance that occurred after a bad fight between the two. Red isn't very hot about Sadji being a goth. Hope, Sadji's new self proclaimed best friend (and self proclaimed future husband, yes , yes!), is not too hot about Red being here at all. He'd love to punch Red, but the reappearance of his ex might just change his main preoccupation.
Misemaru and Edel recently moved there from the Kingdom of Colth for their jobs. Edel is not too hot about the whole island to be honest, while Misemaru is just trying his best not to let his depression crumble him. Their 'hardly-tied-together' relationship who was already falling apart is strained even more by Edel's unexcusable behaviours and Misemaru crossing path with the 'as charismatic as a brick of milk' Sadji himself.
But what is the direction of this story? Will anyone be happy at some point or will I torture everyone while drawing Sadji as much as possible because it release serotonin in my brain?
Find out the answers to all those questions and even more by tuning in for the next 186 episodes of 'barely gothic androgynous boyfriends'."
This comic is very dear to me, as it is also very experimental. I want to find back my pleasure and fun making comics, that I have lost a bit along the way. I hope you will enjoy following the adventures of my cring ocs, haha!
This is very cheesy and experimental, so things are a bit uncertain, but I hope you'll have as much fun reading it as I have creating it! : )
Thank you!
Download
Click download now to get access to the following files:
goth_boyfriends_1_to_5.zip
4 MB
Comments
Log in with itch.io to leave a comment.
It was really nice, I wonder if there will be a volume 2!